INNOVATION STARTS WITH AN ATTITUDE
Want to join us on our journey towards creating innovation with impact? Check out our member companies and open positions below.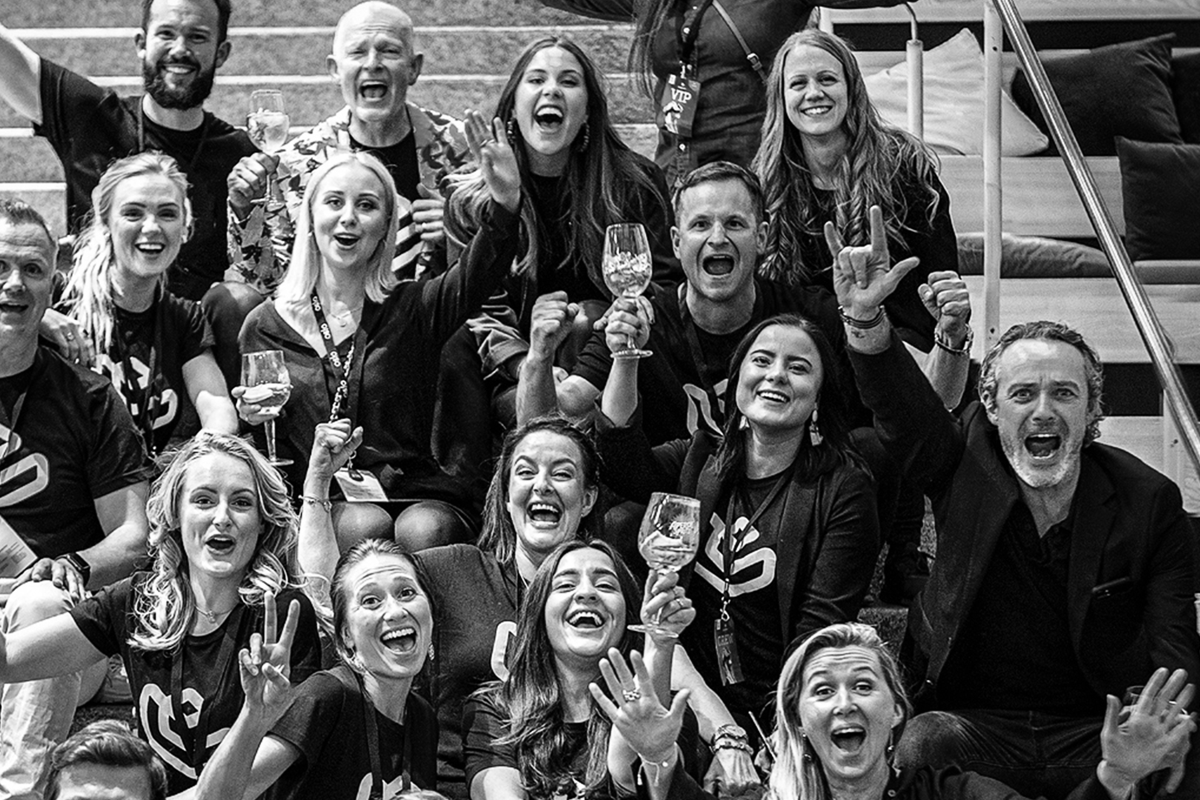 WE ARE EPICENTER
We gather large corporates and fast-growing digital scale-ups to innovate, grow, connect, and learn. We bring together corporate teams, entrepreneurs, hackers and technology enthusiasts through an invite-only membership that values contribution, authenticity and a diverse mix. With 150+ member activities and events, Epicenter creates an innovative environment for companies with a digital DNA to grow and develop.
OPEN POSITIONS AT EPICENTER
OPEN POSITIONS AMONG THE EPICENTER MEMBER COMPANIES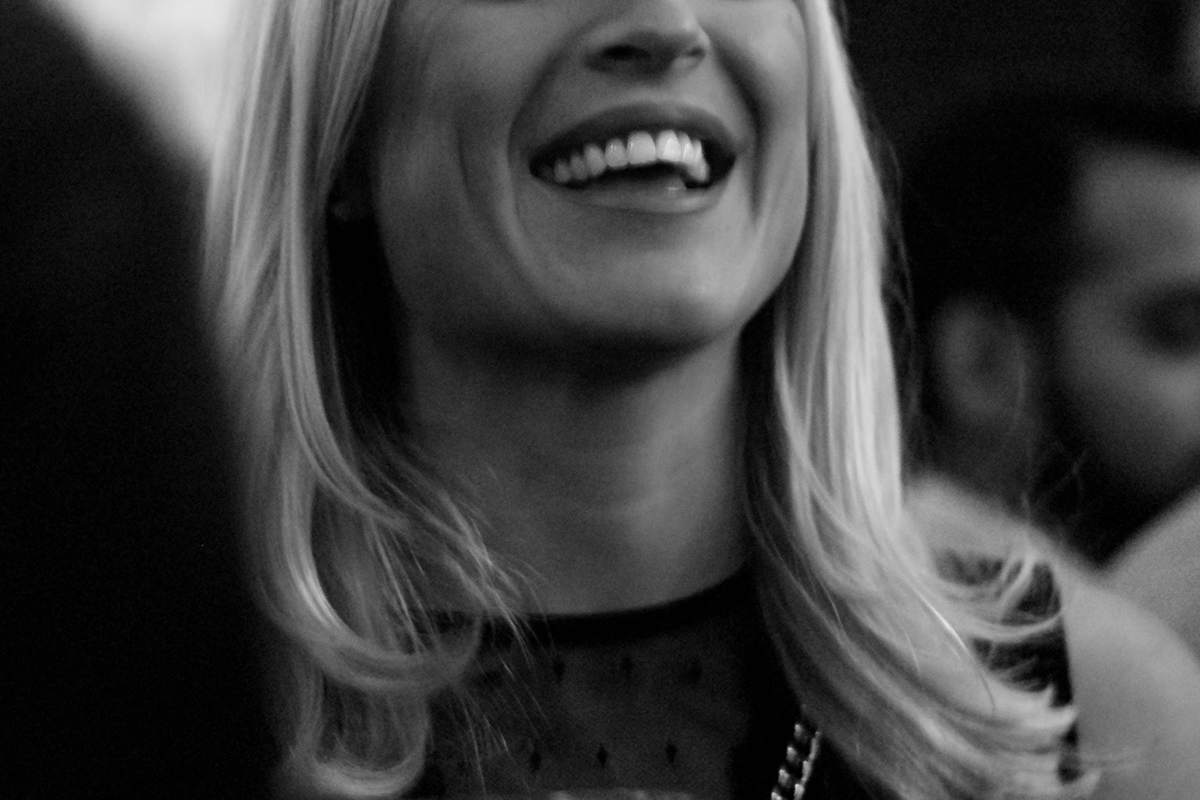 EPICENTER MEMBERS; POST YOUR OPENINGS HERE
We admire companies that keep growing and hiring - especially during these special times. If you're an Epicenter member and your company currently is hiring, connect with us and learn more about how we can promote your open positions on this site.
ABOUT EPICENTER
Epicenter House of Digital Innovation, located in the heart of Stockholm, Helsinki & Oslo.
Website: http://www.wearepicenter.com
Founded in: 2015